Spotlight on Mike Vaules: Co-Founder of the Memorial Beach Challenge
About five years ago Mike Vaules and two of his colleagues attended a benefit gala for the Navy SEAL Foundation.  There they met the 31 Heroes Project leaders who wanted another highly visible and fun event to raise funds.   The three men, all residents of Ocean City, New Jersey, provided the obvious choice.  Conduct a family-friendly obstacle course race challenge on the beach.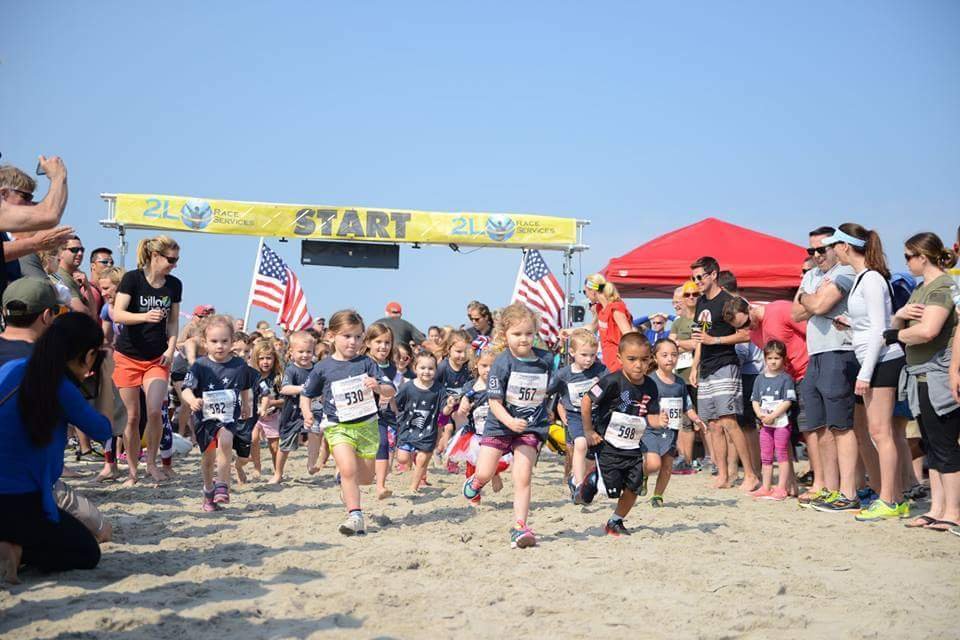 The Ocean City Memorial Beach Challenge
Today, Ocean City is America's #1 beach and the Memorial Beach Challenge will open the city and beach for the 2017 season on May 27.  Proceeds from the race will support the 31 Heroes Project this year.  Prior year events also supported the Navy SEAL Foundation and the Travis Manion Foundation.  Since its inception, the event has raised close to $250,000.  The involvement of the elite SEALs show throughout the event.
Read the full article here: http://www.mudrunguide.com/2017/03/spotlight-mike-vaules-co-founder-memorial-beach-challenge/